Nowadays burglars use sophisticated methods to open a door in a few minutes, usually with bumping, picking or with cylinder extractors.
To dissuade them and try to stop them from getting into our homes, we must have safety, anti-bumping and anti-lock cylinder.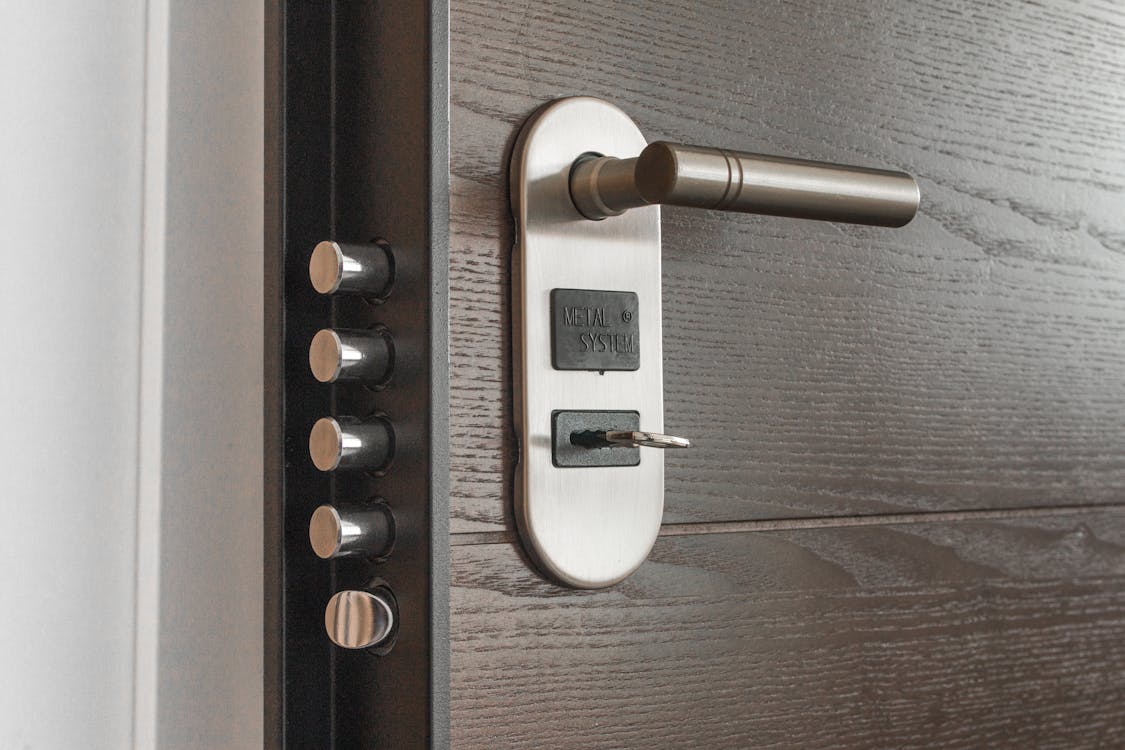 But, how to avoid break-ins?
Leaving your locks unprotected makes you vulnerable to such attacks.
All these cylinders usually have anti-torsion, so we gain time at the time of a possible break, but that does not prevent them from splitting. For this, we must install an armored security shield, a shield that can prevent them from splitting, extracting, milling or drilling.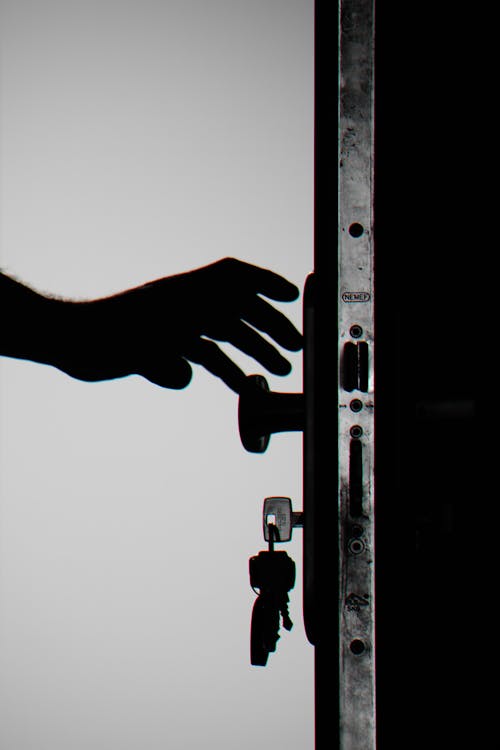 Currently, in the market, there are different types of armored and grade IV security shields tested, which comply with the current safety standard.
One of the clearest and most reliable examples in the market is the Security Shield Disec. Adaptable to practically any mortise lock or to put of the market of European profile.
Its versatility, adaptability, and safety make this shield one of the most complete in the market.
It has steel reinforcements wherever it can be attacked, and its malleable steel fastening screws make the break a matter of patience.
We hope you find it helpful, and we are at your disposal for any type of doubt that may arise.